We design to express our thoughts. We design to impress our clients and audience. We are a full-service creative digital agency who empower ambitious businesses. We are designers on a mission to make the digital world a beautiful place to see, use, feel and experience.
We at NoFault Design strive to deliver top performing marketing campaigns using the power of digital media. We believe in providing high ROI results, monthly reports and detailed monthly audits for your business.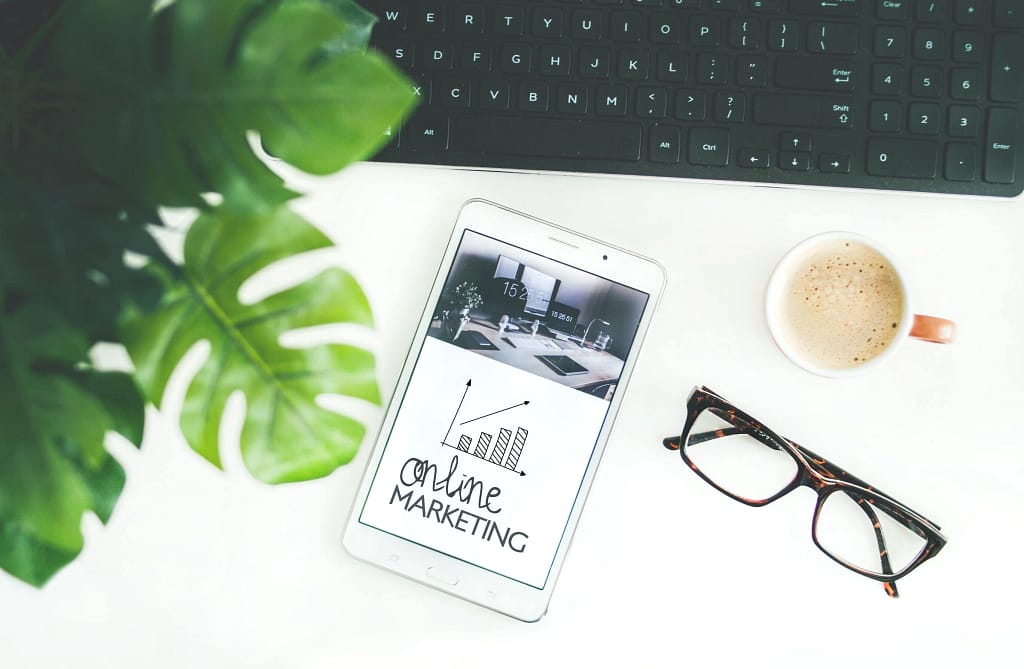 Give your brand the due attention with our designs and marketing
Low Cost. Better Results.
We design, create and develop work that we are proud of. We work in a wide range of designing disciplines for a variety of projects. We strive to keep our work unique and smart, with room for a little magic.